TRANSFORM YOUR WEALTH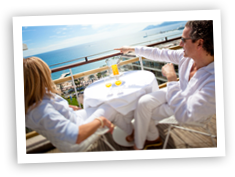 Life is about finding joy in everything you do. The stresses of work and a tough economy can be overwhelming, leaving little time for the things that bring you true happiness. At Juuva, we believe in a holistic joy that encompasses not just wealth, but physical, mental, and spiritual wellbeing as well. With the right tools and people at your side, this joy is both attainable and sustainable.
Juuva offers a simple way to share our innovative products and make fantastic money. Our superior Prosperity Plan provides multiple ways generating a constant flow of income - daily, weekly, and monthly. Evidence that we have it right is mounting:
Juuva's superior Prosperity Plan was created by some of the industry's most seasoned executives who have helped design compensation plans for some of the largest MLM companies on earth. Drawing on the very best of the best plus a few innovations added for good measure, the Juuva Prosperity Plan rewards success like nothing else. You too can earn an uncapped income by simply sharing delightful products you love with people you love.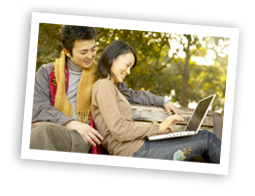 Juuva is more than just an opportunity; it's a chance to transform your life. Financial freedom and good health are within reach. Join us today, and create greater joy in your life with Juuva